On July 28th, 2021, HST partnered with CleanTechnica to ask a panel of industry experts how project developers can support a larger pipeline of high quality, utility-scale solar projects and increase the amount of potential power purchase agreement (PPA) off-takers. The group also discussed topics such as increasing profit-earning project sales and handling the burgeoning growth of solar projects at large. Attendees submitted great questions for the Q&A segment at the end, which gave way to an informative and enlightening conversation among the panel participants.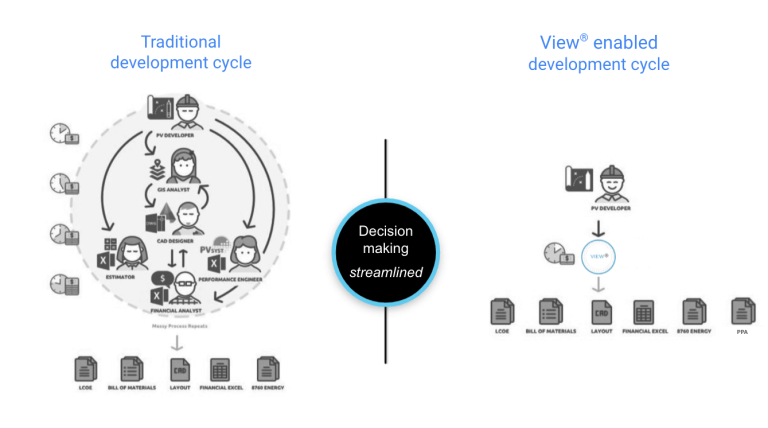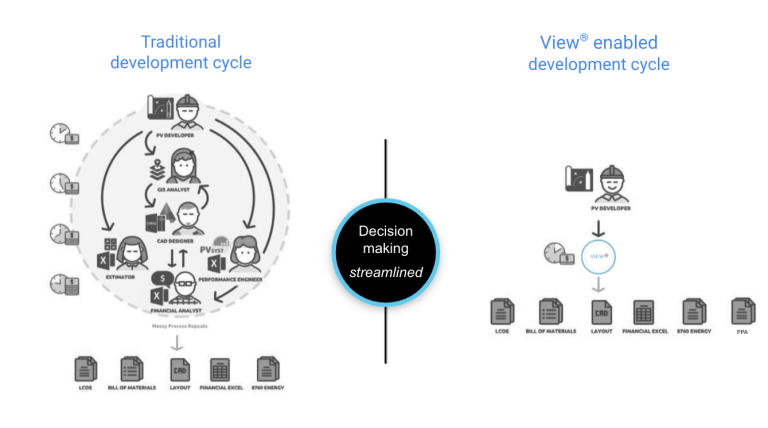 The live event was moderated by CleanTechnica's founder and former CEO, Scott Cooney, who engaged with panelists, Tony Chen, VP Sales at HST; Kelly Snyder, Senior Director of Origination at EDPR North America; and Marynes Cabrera, Project Engineer, Development Engineering at Avangrid.
A video recording has been made available on YouTube for everyone who was unable to attend the live event:
We Want to Hear from You
Watch or listen to the full recording and leave your questions and comments in the feed below. Let us know what you thought of the event and what you'd like to see more of in the future.