How Avangrid uses View® to Accelerate its Pipeline by 70%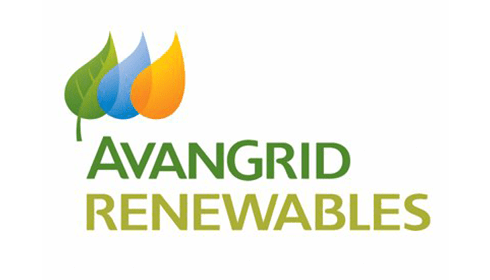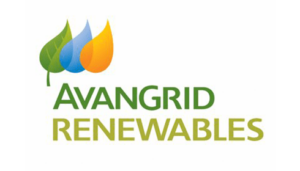 At a Glance
Corporate HQ: Portland, OR
Years on View: 4
Number of Runs Assessed: 4,400
Markets: NYISO, ERCOT, MISO, and PJM
Avangrid Renewables is one of the leading providers of clean, renewable power in the U.S. with more than 7 GW of owned and controlled wind and solar power facilities. The company also operates a state-of-the-art 24/7 National Control Center which acts as the nerve center of the company's generation portfolio, making it one of the few companies capable of providing structured energy solutions and allowing large industrial and commercial customers to manage risks and uncertainty in the power industries. Avangrid Renewables is a subsidiary of Avangrid (NYSE: AGR) and part of the Iberdrola Group. Iberdrola, S.A. is an energy pioneer with one of the largest renewable asset bases of any company in the world, with more than 32 GW of renewable energy.
Success Highlights:
99%
Reduction-per-Project Feasibility Time from 1 week to 2 hours
70%
Increase in Project Pipeline
90%
Reduction-per-Project Feasibility Cost
Development Accelerated & Enhanced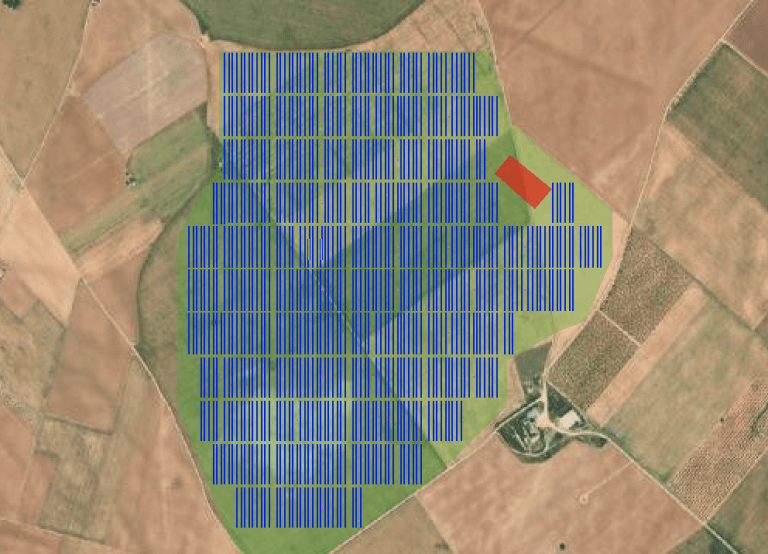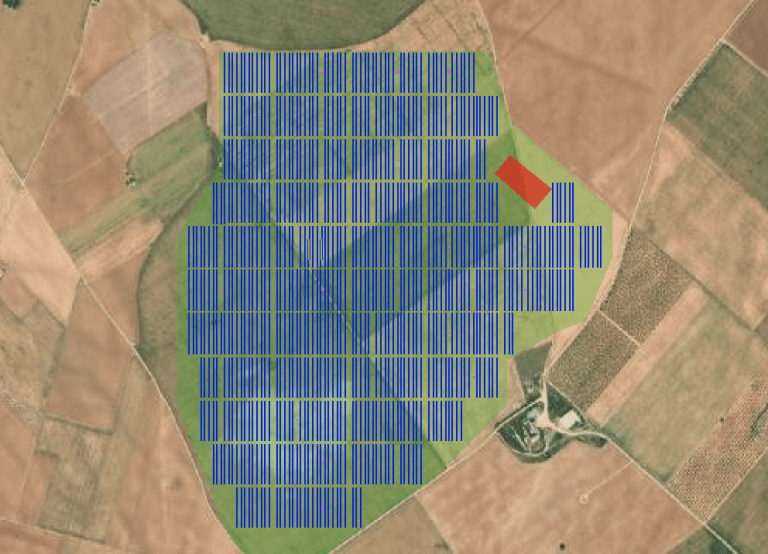 The Challenge
With a rapidly growing list of clean energy project opportunities, Avangrid needed a software platform to enable their development team to evaluate and analyze feasibility and preliminary system yield studies within hours, not weeks.
The Solution: View
Avangrid partnered with HST to streamline processes internally to allow developers and originators to complete high-quality feasibility studies with optimized system yields within 2 hours. A reduced feasibility study time resulted in a higher number of projects assessed, increasing the pipeline by more than 70%.
The Impact
Avangrid transformed their development planning process and has realized powerful results. View has helped Avangrid grow its pipeline by 70% while maintaining high standards for design and commercial analysis. Avangrid is now in the 4th year of
using View as its early project development Operating System.
"When compared to our former processes, the View platform provides Avangrid with faster and better initial site analysis and assessment for our developers to evaluate project opportunities. View streamlines the additional site review process by allowing developers a quick way to look at multiple sites instead of having to do a lot of manual work for each new location. Overall, View's rapid assessment capabilities help the developers expedite the early stage site analysis and develop more projects for Avangrid."

Marynes Cabrera
Development Engineering Manager, Avangrid Renewables
About HST
HST is a technology company on a mission: to scale clean energy to 1 billion people. HST provides cutting-edge software for optimized clean energy development and clean energy procurement to decarbonize the electric grid. Global clean energy buyers and sellers transact for clean energy seamlessly using HST's View® and Cue® platforms. Clean energy sellers use View to assess project feasibility, execute optimization and energy marketing, while energy users of all kinds can use Cue to buy clean energy through flexible contracts. HST has a track record of 800GW of projects in 100 countries on its network.